Thursday, September 13, 2007
Meet Annaclaire
On September 1st, my friend Shanon gave birth to a baby girl named Annaclaire Jeanmarie. She weighed 6 lbs, 9 oz and she's absolutely beautiful.



Here she is with her big sister Elena:



And getting to know her Daddy, Chad: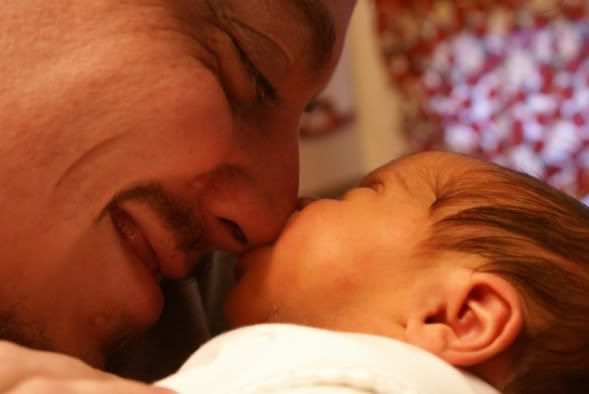 See how pretty she is? Congratulations to Shanon, Chad & Elena on the perfect new addition to their family!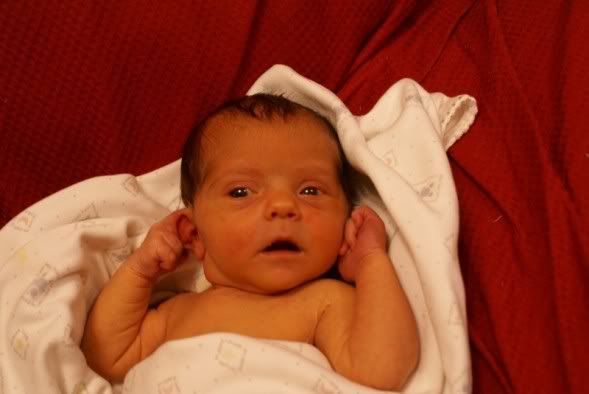 Labels: anna
|
<< Home