Thursday, January 08, 2009
This post is brought to you by the letter "D"
This is a game I found on
Kathleen's blog
- she assigned me the letter D and what I get to do is list 10 things I love that start with that letter.  If you want to play, leave me a comment and I'll assign you a letter.  Then you can keep the chain going!  Have fun!
Daddy -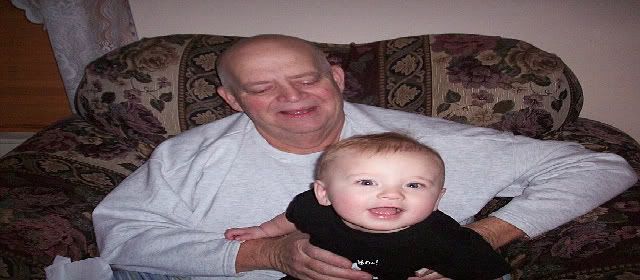 He's the best dad anyone could ever ask for. And I'm not just saying that cuz he's my dad. Any of you would be lucky to have him.
Dr. Horrible - 
Collin sent me the link to this online show by Joss Whedon of Firefly & Angel fame and I was immediately hooked. I love Nathan Fillion and here he's at his cheesiest as Captain Hammer. Neil Patrick Harris was a pleasant comedic surprise as Dr. Horrible - I had never seen him anything other than Doogie Howser and Harold & Kumar; now I can't get enough of him. I had Collin rip the audio to the show to put on my iPod, we bought the CD & the DVD...needless to say I know every line to this awesomely funny show - I drive people crazy by randomly screaming out "Freeze ray! Tell your friends!"
Dexter -
We got started watching this TV show because of Michael C Hall; he was my favorite character in Six Feet Under and we wanted to see more of him. We purchased the first season and loved it. Then I read the first two Dexter books. Then we watched the 2nd season and the first 3 episodes of the 3rd season. Yes, he's a serial killer but he's a good serial killer. Trust me.
Duran Duran -

When I heard "Wild Boys" in junior high it was over. John Taylor was the sexiest thing that 13 year old me had ever seen. Soon my room was covered in posters of these boys. Even my mom liked them! And now, years and years later, they're still making good music and putting on the best concerts that Mom & I have ever gone to!! And they're stlll yummy!
Dark Knight -

For just ever, Indiana Jones and the Temple of Doom was my favorite movie. It took over 2 decades to find something that overtook it and it surprises me just as much as it, I'm sure, surprises you. The Dark Knight is freaking awesome. Everything about it rocks. Heath Ledger's Joker is the ultimate villain. No one will ever match it. Batman's motorcycle dealie and his wall-turn....makes my heart go pitter-patter!
Dean Winchester -
Speaking of making my heart go pitter-patter....Supernatural's bad boy.  I love this show, I love Dean Winchester, I love his car:
and I love everything about the show and Dean. Dean Dean Dean. And when he lip syncs Eye of the Tiger - HIGH-larious! Could I be more shallow? Probably....

Dog -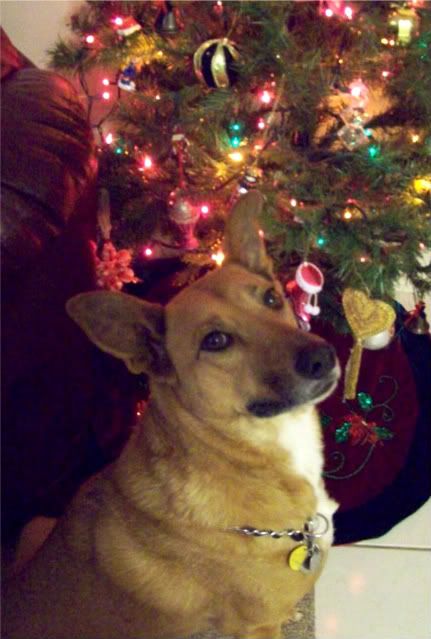 Carson Palmer Knight-Burton. He's a goofy dog but I love him to pieces!
Deelybobs & Doohickeys -

I love deelybobs, doohickeys, anything shiny & fun to stick on cards or scrapbooking pages. Or hang around the house. They make me happy.
Denver Broncos -

My team! I bleed orange & blue, I make the Thunder, I reside in Broncos Country!!!!
Derek -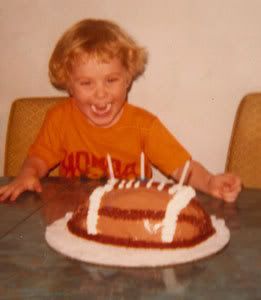 He's a pretty good brother. I'm lucky to have him.
Labels: Games
|
<< Home